Agapanthus
Agapanthus was introduced as a garden plant but it naturalises and spreads easily in New Zealand, tolerating a wide range of environmental conditions. In the wild it forms dense clumps that exclude other species.
Identifying
Agapanthus (Agapanthus praecox) is a weed when it spreads into the wild from gardens. It was introduced because of its attractive clumps of long leathery green leaves and purple, blue or white stalked flowers. It is easy to grow and hardy, but this also makes it weedy in the wild.
Agapanthus forms dense clumps with rhizomatous roots that make it difficult to eradicate. It is a prolific seed producer and spreads easily.
Solving
Did you know
Native rengarenga lily is similar in leaf form, but has paler leaves and white flowers.
Latin name: Agapanthus praecox
Tips
Biodiversity and Biosecurity Weeds
In New Zealand many weeds cause environmental damage. They may have started off being planted in gardens as ornamentals, and only became a problem when they 'escaped' in to the wild where they are not wanted.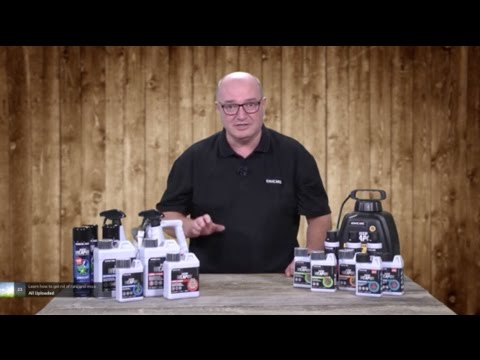 How to Use Weed Weapon Preventer to Stop Weeds Emerging
How to use Weed Weapon Preventer to keep weeds away for months amongst shrubs and trees and in pots.
Discuss