Argentine Ants
Different species of ant are more or less susceptible to this standard treatment and some may be difficult to eradicate. Argentine Ants, pose particular difficulties but can be controlled by following the plan below.
Identifying
Solving
Did you know
Tips
Ants with Wings - Flying Ants
Often referred to as alates, ants with wings are the males and queen female ants who grow wings, take the air for a nuptial flight to reproduce and start new colonies. This happens in the form of swarms that can be of significant numbers.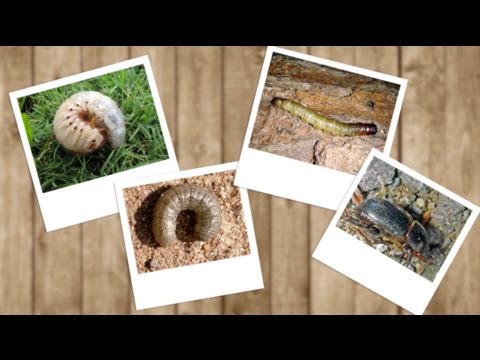 How to Use LawnPro Lawnguard to Control Soil Dwelling Pests
How to use LawnPro Lawnguard to control grass grub, porina, cutworm, ants and other soil dwelling pests.
Deals with Argentine Ants
View all products
Discuss