Argentine Ants
Different species of ant are more or less susceptible to this standard treatment and some may be difficult to eradicate. Argentine Ants, pose particular difficulties but can be controlled by following the plan below.
Identifying
Solving
Did you know
Tips
Ants in the Garden
Many will know about ants as pests when they come indoors, and lines of them are found trailing into our larders and over kitchen work surfaces. But when ants are outside in the garden they may not be recognised as a pest.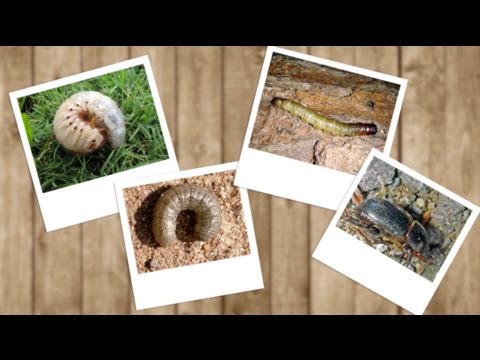 How to Use LawnPro Lawnguard to Control Soil Dwelling Pests
How to use LawnPro Lawnguard to control grass grub, porina, cutworm, ants and other soil dwelling pests.
Deals with Argentine Ants
View all products
Discuss