Armyworm
Armyworm or cutworm are the caterpillars of a moth. These caterpillars eat through the stems of seedlings and lawns.
Identifying
Solving
Did you know
Tips
Spraying to Protect Roses
Many rose varieties are susceptible to pests and diseases. A simple spray programme can prevent pest and disease problems.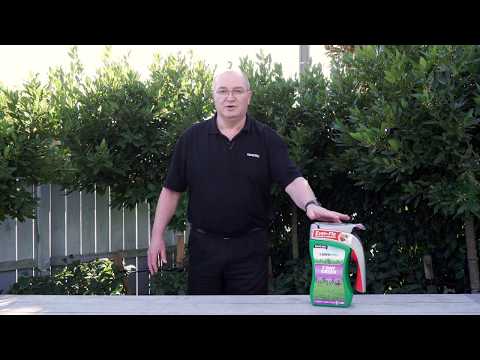 How to Use LawnPro 7 Day Green
How to fertilise, green and strengthen your lawn. Kiwicare LawnPro 7 Day Green with the ease-to-use Even-Flo spreader.
Discuss