Barberry
Barberry, including Darwin's barberry and European barberry, are woody evergreen shrubs with spiky leaves.
Identifying
Barberrys are woody evergreen shrubs with small shiny leaves with sharp spines. They produce small yellow flowers followed by purple berries.
Darwin's Barberry is one of the Dirty Dozen in New Zealand's War on Weeds .
Solving
Did you know
Barberry replaces shrubland and regenerating forest, sometimes permanently in open habitats.
What are Adjuvants and Should You Use Them?
Adjuvants are substances that can be added to sprays to improve the spray's performance. Those in agriculture, horticulture, nurseries and other commercial operators will be familiar with some adjuvants but should home gardeners also use such products?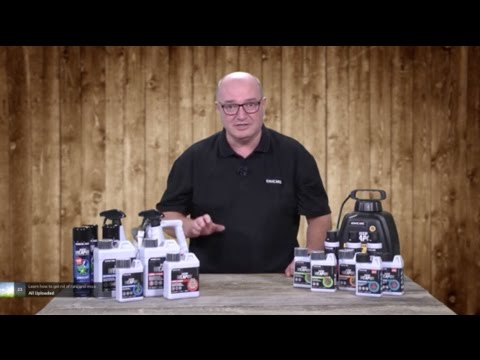 How to Use Weed Weapon Preventer to Stop Weeds Emerging
How to use Weed Weapon Preventer to keep weeds away for months amongst shrubs and trees and in pots.
Discuss