Brown Patch
Brown patch is a fungal disease of lawns causing small discoloured patches that grow to large patches of dead grass.
Identifying
Brown patch is a fungal disease affecting the roots of lawn grasses. Symptoms begin with small areas of discolored grass and spread to brown off and kill areas up to 1 metre. Examination of grass roots will show roots turning black.
Solving
Did you know
Brown patch disease in lawns is caused by Rhizoctonia species fungi.
Tips
Warm and Cool Season Lawn Grasses
New Zealand has both warm and cool regions. Lawns are most commonly of cool season grasses but in warm regions, particularly coastal areas, warm season grasses can be used for lawns.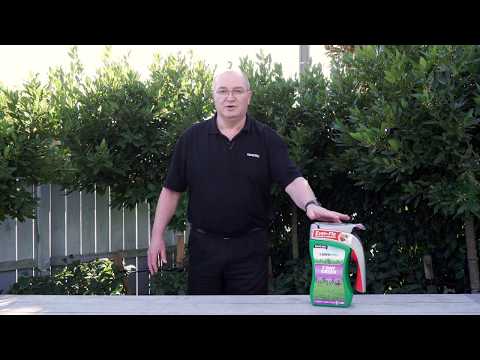 How to Use LawnPro 7 Day Green
How to fertilise, green and strengthen your lawn. Kiwicare LawnPro 7 Day Green with the ease-to-use Even-Flo spreader.
Deals with Brown Patch
View all products
Discuss