Climbing Asparagus
Climbing asparagus fern weed is a fast growing, rapid coloniser. It is very shade tolerant and kills host plants by smothering or ring barking. It carpets the ground preventing regrowth of seedlings. It is spread by birds and garden dumping.
Identifying
Climbing aspargus has tough, long-lived tubers that resprout easily, moderate growth rate and well dispersed seeds. Tolerates moderate to heavy shade, most soil types, moderate to high rainfall, and hot to cold temperatures.
Climbing asparagus is one of the Dirty Dozen in New Zealand's War on Weeds .
Solving
Did you know
The latin name of Climbing asparagus is Asparagus scandens.
What are Adjuvants and Should You Use Them?
Adjuvants are substances that can be added to sprays to improve the spray's performance. Those in agriculture, horticulture, nurseries and other commercial operators will be familiar with some adjuvants but should home gardeners also use such products?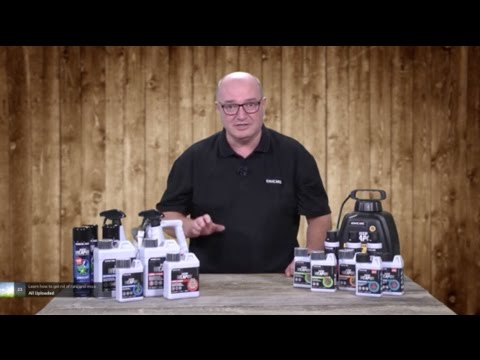 How to Use Weed Weapon Preventer to Stop Weeds Emerging
How to use Weed Weapon Preventer to keep weeds away for months amongst shrubs and trees and in pots.
Deals with Climbing Asparagus
View all products
Discuss