Clover Mites
Red clover mites are often found crawling up the exterior surfaces of houses and other buildings. They are usually associated with lawns but will feed on other garden plants and move onto or into buildings in autumn when numbers explode.
Identifying
Clover mites are small and bright or dark red. When squashed they will leave a bright red mark. They will often lay dark eggs on the crevices on building walls.
Solving
Buildings
Wash down the exterior of your house with Kiwicare Sorted Dirt & Grime .
Then after rinsing and leaving to dry, apply Kiwicare NO Spiders to the exterior walls and window frames (you can apply to frames using a sponge or paint brush to avoid application to glass).
Then apply LawnPro Lawnguard Granules to flower beds, gravel areas and lawn close to the house, and water in.
Plants
Understanding Insect Pest Life Cycles
It is useful to understand insect life-cycles when you want to get control of pest insects.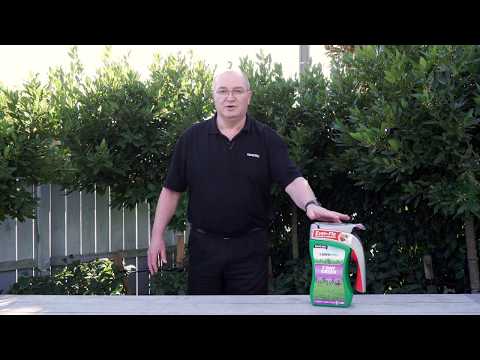 How to Use LawnPro 7 Day Green
How to fertilise, green and strengthen your lawn. Kiwicare LawnPro 7 Day Green with the ease-to-use Even-Flo spreader.
Deals with Clover Mites
View all products
Discuss