Couch Twitch Grass
Couch (NI) or Twitch (SI) grass is a common weed in garden lawns, flowerbeds, paths and waste places.
Identifying
Couch/Twitch grass looks like just a tuft of any grass, but below ground the roots form a dense network. It spreads quickly by means of thin, wire-like, pointed rhizomes.
From root tips, new shoots are produced in spring and autumn that rapidly produce tufts of leaves and more rhizomes.
Solving
Lawns
Manual removal is difficult and will leave roots and rhizomes in the ground which will sprout again.
Flowerbeds
Paths, Driveways etc.
Waste Places
Did you know
Elytrigia repens is known as Couch grass in New Zealand's North Island and Twitch grass in New Zealand's South Island. It is also known as scuth grass in other parts of the world.
Biodiversity and Biosecurity Weeds
In New Zealand many weeds cause environmental damage. They may have started off being planted in gardens as ornamentals, and only became a problem when they 'escaped' in to the wild where they are not wanted.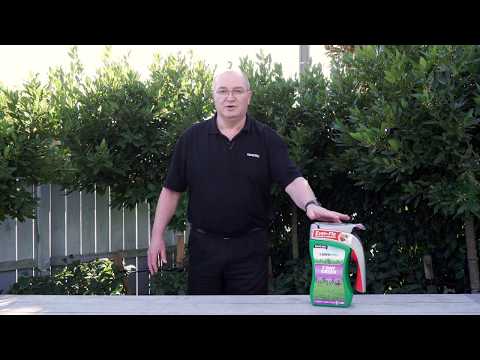 How to Use LawnPro 7 Day Green
How to fertilise, green and strengthen your lawn. Kiwicare LawnPro 7 Day Green with the ease-to-use Even-Flo spreader.
Deals with Couch Twitch Grass
View all products
Discuss