Crocosmia
Crocosmia (montbretia) was originally a garden plant but has become a weed in many areas. It has grass like leaves, orange/red flowers and rapidly multiplying roots and corms.
Identifying
Crocosmia (montbretia) was introduced as a garden plant because of its attractive flowers and bright green leaves. It has become a weed because of its rapidly multiplying root corms.
Solving
Biodiversity and Biosecurity Weeds
In New Zealand many weeds cause environmental damage. They may have started off being planted in gardens as ornamentals, and only became a problem when they 'escaped' in to the wild where they are not wanted.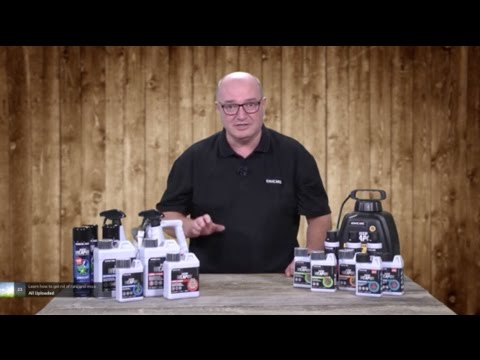 How to Use Weed Weapon Preventer to Stop Weeds Emerging
How to use Weed Weapon Preventer to keep weeds away for months amongst shrubs and trees and in pots.
Discuss