Crocosmia
Crocosmia (montbretia) was originally a garden plant but has become a weed in many areas. It has grass like leaves, orange/red flowers and rapidly multiplying roots and corms.
Identifying
Crocosmia (montbretia) was introduced as a garden plant because of its attractive flowers and bright green leaves. It has become a weed because of its rapidly multiplying root corms.
Solving
What are Adjuvants and Should You Use Them?
Adjuvants are substances that can be added to sprays to improve the spray's performance. Those in agriculture, horticulture, nurseries and other commercial operators will be familiar with some adjuvants but should home gardeners also use such products?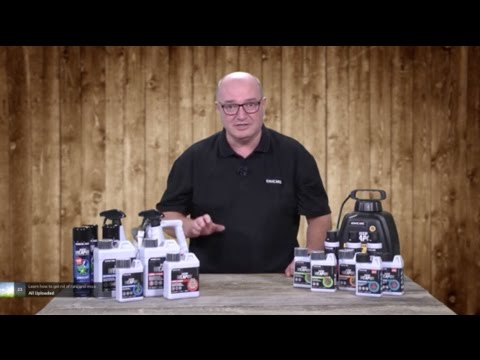 How to Use Weed Weapon Preventer to Stop Weeds Emerging
How to use Weed Weapon Preventer to keep weeds away for months amongst shrubs and trees and in pots.
Discuss