Daisies
Daisies are common broadleaf weed in lawns, flowerbeds and pathways.
Identifying
Daisies displace grasses in lawns and their white flowers with yellow centres are regarded as an 'eye sore' in fine lawns.
Solving
Did you know
Daisy weeds are a group plants that grow in lawns and flowerbeds etc. including:
Common European daisy - Bellis perennis
Mexican daisy - Erigeron karvinskianus
Oxeye daisy - Leucanthemum vulgare
Cape daisy - Arctotheca calendula
Scentless mayweed - Tripleurospermum inodorum
Stinking mayweed - Anthemis cotula
Warm and Cool Season Lawn Grasses
New Zealand has both warm and cool regions. Lawns are most commonly of cool season grasses but in warm regions, particularly coastal areas, warm season grasses can be used for lawns.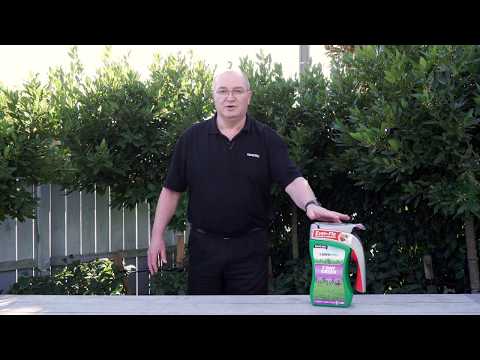 How to Use LawnPro 7 Day Green
How to fertilise, green and strengthen your lawn. Kiwicare LawnPro 7 Day Green with the ease-to-use Even-Flo spreader.
Discuss