Grass Grub
Grass grub is found throughout New Zealand and is considered New Zealand's major lawn pest. It attacks the roots of grasses and other plants.
Identifying
Solving
Did you know
Tips
Spraying to Protect Roses
Many rose varieties are susceptible to pests and diseases. A simple spray programme can prevent pest and disease problems.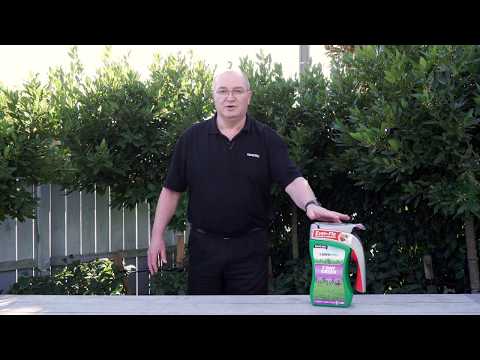 How to Use LawnPro 7 Day Green
How to fertilise, green and strengthen your lawn. Kiwicare LawnPro 7 Day Green with the ease-to-use Even-Flo spreader.
Discuss