Grass Grub
Grass grub is found throughout New Zealand and is considered New Zealand's major lawn pest. It attacks the roots of grasses and other plants.
Identifying
Solving
Did you know
Tips
Understanding Insect Pest Life Cycles
It is useful to understand insect life-cycles when you want to get control of pest insects.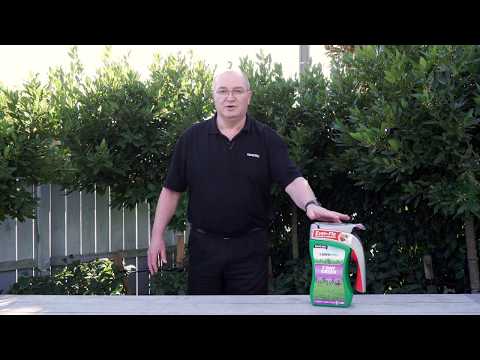 How to Use LawnPro 7 Day Green
How to fertilise, green and strengthen your lawn. Kiwicare LawnPro 7 Day Green with the ease-to-use Even-Flo spreader.
Discuss