Jasmine
Jasmine, like many other garden plants, can become a weed if it spreads out of control and strangles other desirable plants or grows in places that are inappropriate.
Identifying
Jasmine is an evergreen rampant, spreading, climbing perrenial vine. It has fragrant white flowers in large showy groups.
Solving
Spraying
Cut and Paste Method
Where spraying would pose a risk to other plants cut the jasmine stems near their roots and immediatly apply Weed Weapon Invade Gel to the cut stem stumps.
What are Adjuvants and Should You Use Them?
Adjuvants are substances that can be added to sprays to improve the spray's performance. Those in agriculture, horticulture, nurseries and other commercial operators will be familiar with some adjuvants but should home gardeners also use such products?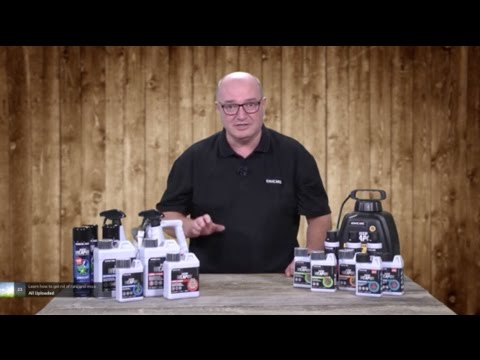 How to Use Weed Weapon Preventer to Stop Weeds Emerging
How to use Weed Weapon Preventer to keep weeds away for months amongst shrubs and trees and in pots.
Discuss