Lantana
Lantana is a smelly, scrambling, shrubby, poisonous weed. Seeds are spread by birds, and suckering roots allow thickets to remain dense, shading out other plants.
Identifying
Branched, smelly, hairy, somewhat prickly perennial shrub up to 3 m tall in warm places. Small, tubular flowers in tight bunches, of variable colour, usually changing from cream or yellow to pink, purplish-pink or rose.
Solving
Did you know
Lantana was one of the Dirty Dozen in New Zealand's War on Weeds . Lantana is poisonous if ingested.
Lantana's full latin name is Lantana camara.
What are Adjuvants and Should You Use Them?
Adjuvants are substances that can be added to sprays to improve the spray's performance. Those in agriculture, horticulture, nurseries and other commercial operators will be familiar with some adjuvants but should home gardeners also use such products?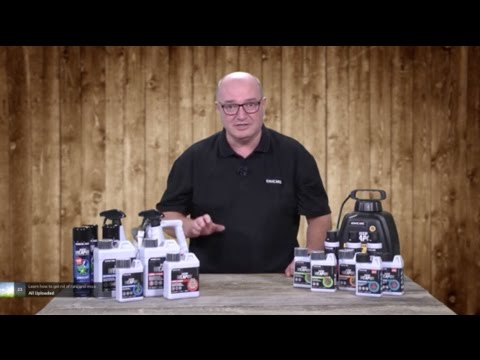 How to Use Weed Weapon Preventer to Stop Weeds Emerging
How to use Weed Weapon Preventer to keep weeds away for months amongst shrubs and trees and in pots.
Discuss