Liverwort
Liverworts are flat green plants with no stem and a simple thallus (flat leaf-like structure) they are like a flattened moss. They often grow on paths and on shaded damp areas of lawn.
Identifying
Solving
Did you know
Tips
Liverworts on Soils and Paths
Liverworts are often found growing on the soil surface around pot plants or in the cracks between pavers on a path. In most cases, they do not cause harm but they might be regarded as unsightly and you might want to get rid of them.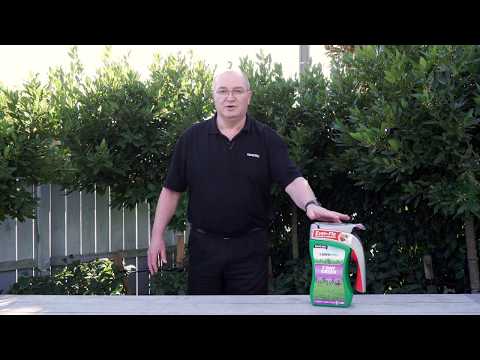 How to Use LawnPro 7 Day Green
How to fertilise, green and strengthen your lawn. Kiwicare LawnPro 7 Day Green with the ease-to-use Even-Flo spreader.
Discuss