Moss
Growth of moss is usually associated with poor drainage, shade, low nutrient level and/or acidic soil.
Identifying
Solving
Did you know
Tips
Weed Weapon in Winter – Be a Little More Patient
In cool winter months weeds grow more slowly and herbicides tend to take longer to take effect. Weed Weapon products are fast acting but you should be a little more patient in winter.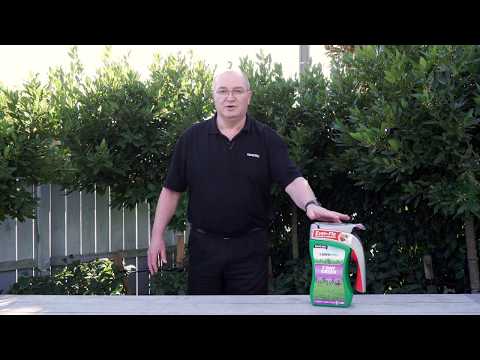 How to Use LawnPro 7 Day Green
How to fertilise, green and strengthen your lawn. Kiwicare LawnPro 7 Day Green with the ease-to-use Even-Flo spreader.
Discuss