Moth Plant
Moth plant vine grows rapidly, forming large, heavy, long-lived tangled masses. Its seeds can drift long distances on the wind. It is tolerant of shade, very tolerant of drought or damp, wind, salt, many soil types, and damage, but is frost tender. Moth plant is poisonous and an irritant.
Identifying
Moth plant is a fast growing evergreen vine to 10 m tall with smelly, milky sap and twining flexible stems that are covered in down and woody near the base. Flowers appear from December to May and form clusters of 2-4 bell-shaped white flowers, occasionally with pink streaks. The seeds are distinctive thick, leathery, pear-shaped pods.
Moth plant is one of the Dirty Dozen in New Zealand's War on Weeds .
Solving
Cut and Swab
Cut back the plant leaving approximately 20 leaves at the bottom close to the roots.
Paint Weed Weapon Invade Gel on the upper and lower surfaces of the leaves and onto the cut ends. It is systemic so it will kill down to the roots and is inactivated in the soil and will not affect neighbouring plants.
Death of Moth plant can take up to 14 days.
Spray
Did you know
Moth plant is also known as Araujia sericifera, kapok vine, mothvine, cruel plant, milkvine, milk weed, wild choko vine, Physianthus albens.
What are Adjuvants and Should You Use Them?
Adjuvants are substances that can be added to sprays to improve the spray's performance. Those in agriculture, horticulture, nurseries and other commercial operators will be familiar with some adjuvants but should home gardeners also use such products?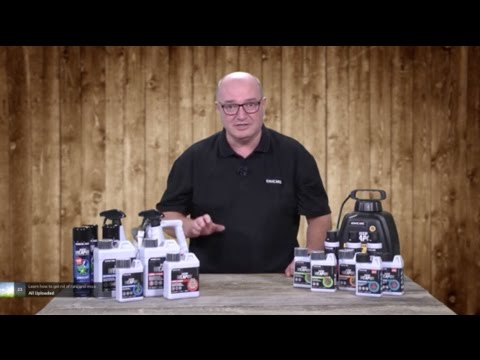 How to Use Weed Weapon Preventer to Stop Weeds Emerging
How to use Weed Weapon Preventer to keep weeds away for months amongst shrubs and trees and in pots.
Discuss