Onion Weed
Onion weed or wild garlic is a weed of flower beds and pathways. It forms large clumps of plants which will spread rapidly.
Identifying
Onion weed, also known as wild garlic and wild onion, grows from small bulbs and has grass like leaves and clumps of bell shaped white flowers similar to those of snow drop. Although the wild garlic leaves can be eaten and make a good garlic butter the plants can overrun parts of the garden and often need to be controlled.
Solving
Did you know
Wild garlic, is also known as ramsons, has the scientific name - Allium ursinum.
What are Adjuvants and Should You Use Them?
Adjuvants are substances that can be added to sprays to improve the spray's performance. Those in agriculture, horticulture, nurseries and other commercial operators will be familiar with some adjuvants but should home gardeners also use such products?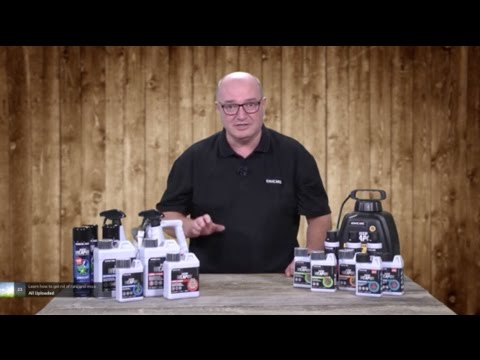 How to Use Weed Weapon Preventer to Stop Weeds Emerging
How to use Weed Weapon Preventer to keep weeds away for months amongst shrubs and trees and in pots.
Discuss