Paspalum
Paspalum grasses are common weeds in lawns, flowerbeds and waste places.
Identifying
Paspalum is a tufted summer growing perennial grass which spreads with rhizomatous roots. It is characterised by 'sticky' seed heads in late summer. In lawns it forms low growing flat tufts of coarse looking grass.
Solving
Lawns
Manual removal is difficult and will leave roots and rhizomes in the ground which will sprout again.
Flowerbeds
Paths, Driveways etc.
Waste Places
Warm and Cool Season Lawn Grasses
New Zealand has both warm and cool regions. Lawns are most commonly of cool season grasses but in warm regions, particularly coastal areas, warm season grasses can be used for lawns.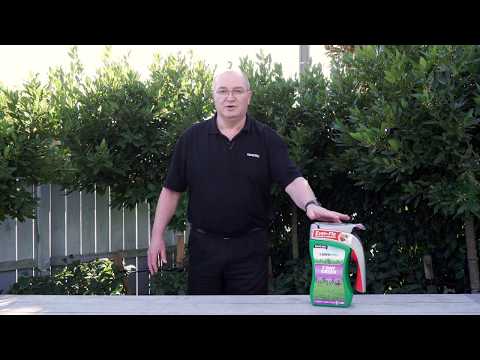 How to Use LawnPro 7 Day Green
How to fertilise, green and strengthen your lawn. Kiwicare LawnPro 7 Day Green with the ease-to-use Even-Flo spreader.
Discuss