Porina Caterpillar
The porina caterpillar causes similar damage to lawn grass and pastures as grass grub. However it tends to feed on leaves rather than roots.
Identifying
Solving
Did you know
Tips
Warm and Cool Season Lawn Grasses
New Zealand has both warm and cool regions. Lawns are most commonly of cool season grasses but in warm regions, particularly coastal areas, warm season grasses can be used for lawns.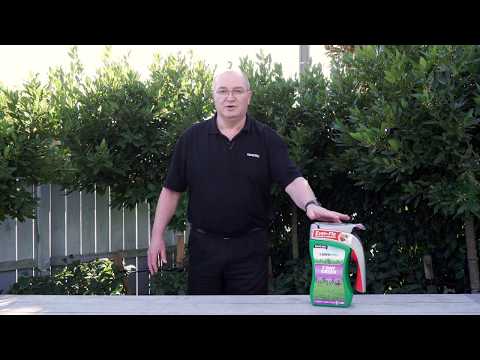 How to Use LawnPro 7 Day Green
How to fertilise, green and strengthen your lawn. Kiwicare LawnPro 7 Day Green with the ease-to-use Even-Flo spreader.
Deals with Porina Caterpillar
View all products
Discuss