Sulphur Deficiency
Sulphur is an essential nutrient for healthy plant growth. Like calcium, sulphur is not easily mobile within plant tissues, so a continuous supply is needed for growing plants.
Identifying
Check for yellowing young upper leaves and stunted growth.
Solving
Sulphur deficiency causes young leaves to become pale green or light yellow without spots. Sulphur deficiency symptoms are similar to nitrogen deficiency, except that nitrogen deficiency shows up primarily in older leaves as it is sent to new growth.
Application of Organic Super Sulphur will help with correcting sulphur deficiency.
Did you know
The macro nutrients that plants need in relatively large quantities are nitrogen (N), sulphur (S), phosphorus (P), potassium (K), calcium (Ca) and magnesium (Mg). But plants also need trace elements in small quantities for healthy growth. Trace elements include; iron (Fe), manganese (Mn), boron (B), copper (Cu), zinc (Zn), molybdenum (Mo) and humic acids.
What are Adjuvants and Should You Use Them?
Adjuvants are substances that can be added to sprays to improve the spray's performance. Those in agriculture, horticulture, nurseries and other commercial operators will be familiar with some adjuvants but should home gardeners also use such products?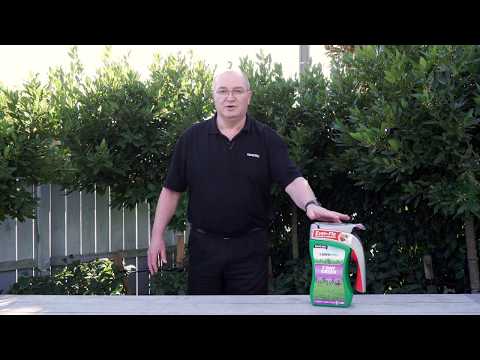 How to Use LawnPro 7 Day Green
How to fertilise, green and strengthen your lawn. Kiwicare LawnPro 7 Day Green with the ease-to-use Even-Flo spreader.
Deals with Sulphur Deficiency
View all products
Discuss