Toadflax
Ivy-leaved toadflax is a garden escapee weed. It is common in shady banks, walls, rocks and paths.
Identifying
Ivy-leaved toadflax has trailing stems root at the nodes. It has hairless 5 lobed leaves and attractive mauve flowers with white or yellow centre.
Solving
Paths, Driveways, Walls and Other Non-cultivated Areas
Garden Beds
What are Adjuvants and Should You Use Them?
Adjuvants are substances that can be added to sprays to improve the spray's performance. Those in agriculture, horticulture, nurseries and other commercial operators will be familiar with some adjuvants but should home gardeners also use such products?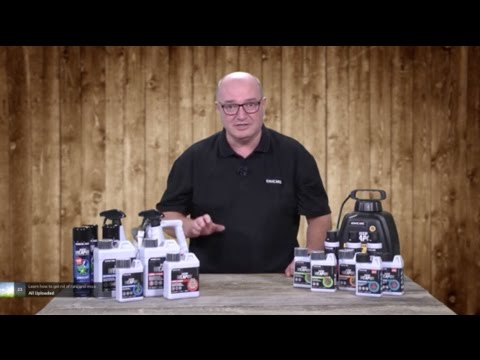 How to Use Weed Weapon Preventer to Stop Weeds Emerging
How to use Weed Weapon Preventer to keep weeds away for months amongst shrubs and trees and in pots.
Discuss