Wilding Conifers
Wilding conifer is the New Zealand term for introduced conifers that are spreading across the landscape – self-sown and unwanted.
Identifying
Most wilding conifers are one of the species listed here. Tey include radiata pine and Douglas fur.
In native forests, wilding conifers compete for space with native trees and plants and don't provide the advantages that native trees do, such as food for native birds or insects. Their needles form an acidic carpet which discourages regeneration of native forest floor species. They can be visually intrusive in native forest areas.
Solving
Did you know
Weed Weapon in Winter – Be a Little More Patient
In cool winter months weeds grow more slowly and herbicides tend to take longer to take effect. Weed Weapon products are fast acting but you should be a little more patient in winter.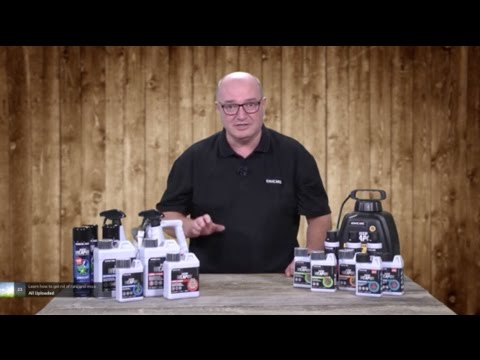 How to Use Weed Weapon Preventer to Stop Weeds Emerging
How to use Weed Weapon Preventer to keep weeds away for months amongst shrubs and trees and in pots.
Deals with Wilding Conifers
View all products
Discuss