Willows
Willows (Salix) such as the crack willow and grey willow form fast growing clumps of dense vegetation often near water as they tolerate flooding.
Identifying
Willows spread easily as stem fragments are spread by water, and suckers spread locally. Willow replaces native species in riparian sites and forms vast dense (often pure) stands along channels. Causes blockages, flooding and structural changes in waterways.
Solving
Did you know
Willows were planted intentionally on stream and river banks and also in damp places to absorb water.
Willows, also known as sallows and osiers are in the genus Salix. The willow family includes silver poplar, grey willow and crack willow.
Latin names: Polplar - Populus alba, Grey willow - Salix cinerea, Crack willow - Salix fragilis.
Weed Weapon in Winter – Be a Little More Patient
In cool winter months weeds grow more slowly and herbicides tend to take longer to take effect. Weed Weapon products are fast acting but you should be a little more patient in winter.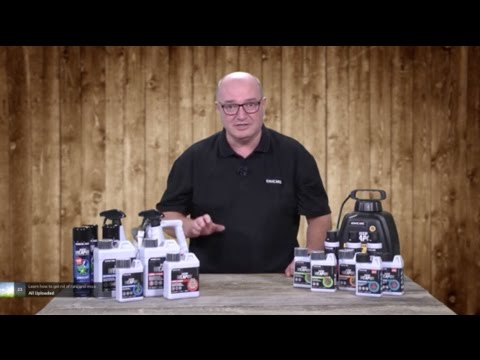 How to Use Weed Weapon Preventer to Stop Weeds Emerging
How to use Weed Weapon Preventer to keep weeds away for months amongst shrubs and trees and in pots.
Discuss