NO Ants Nest Killer Gel Bait
For control of ant numbers and nests.
Benefits
For control of ant numbers and nests.
Controls ants by poisoning whole nest.
Long lasting control.
For indoor and outdoor use.
Directions
Place many small amounts where ants are seen or have been seen in the past. One spot every 30 cm along ant trails.
The bait can be placed on clean and rinsed jar lids, pieces of aluminium foil or similar.
Protect the bait from direct sun, children and pets.
* Stick masking tape on delicate surfaces and then apply bait onto the masking tape. This protects the surface and allows easy removal.
Active Ingredients
50 g/kg Boric acid in the form of a bait
Available Sizes
Ready to Use: 30 g, 60 g, 250 g
Tips
Ants change their feeding habits from protein to sugars depending on the requirements of the colony at the time. NO Ants Gel Bait contains high protein and the NO Ants Liquid Bait higher sugars. If you find ants are not feeding on one, replace it with the other.
Caution
Regulations
HSNO Approval Code: HSR000683.

Ants in the Garden
Many will know about ants as pests when they come indoors, and lines of them are found trailing into our larders and over kitchen work surfaces. But when ants are outside in the garden they may not be recognised as a pest.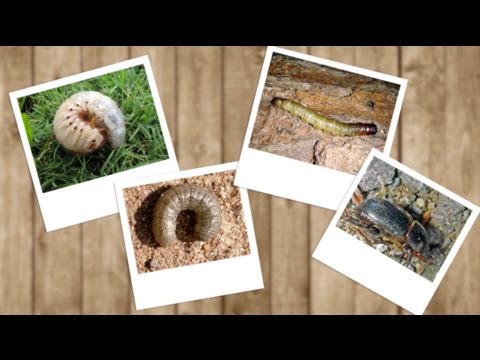 How to Use LawnPro Lawnguard to Control Soil Dwelling Pests
How to use LawnPro Lawnguard to control grass grub, porina, cutworm, ants and other soil dwelling pests.
NO Ants Nest Killer Gel Bait helps with these problems
View all problems
Discuss