Organic Super Sulphur
Controls moss, lichen, powdery mildew, blackspot and rust.
Benefits
Controls moss, lichen, powdery mildew and rust. Also control spider mite.
For use on fruit trees, vegetables and roses.
No withholding period.
No leaf burn.
BioGro® Certified Organic for use in organic gardening.
Directions
Dilute 5 g - 10 g per 5 L of clean water depending on plant to be protected and disease to be controlled. (See label).
Apply as a protectant and/or at first sign of disease in spring, autumn and winter.
Spray foliage until run off occurs, making sure to cover leaves on both the upper and lower surfaces as complete coverage is required for effective control.
Then apply every 21 days thereafter.
Active Ingredients
800 g/kg Sulphur in the form of a water dispersible granule
Available Sizes
Powder Concentrate: 200 g
Tips
Use as part of the winter preventative spraying programme.
You can use Organic Super Sulphur to control the growth of lichen and moss on the trunk and bark of trees.
How to mix and dilute spray concentrates.
Caution
Do not apply to apricot or pear trees. Do not use on Kidds Orange Red, Cox's Orange Pippin or Red Delicious apple variants.
Wash treated crops before eating. No withholding period.
Regulations
Registered Pursuant to the ACVM Act 1997 No P006063.
HSNO Approval code: HSR000741.
Mixing and Diluting DIY Spray Concentrates
Many Kiwicare DIY products for use in the home are concentrates or powders for mixing with water or other solvent before application. This article provides advice on how to dilute and make up sprays from concentrates.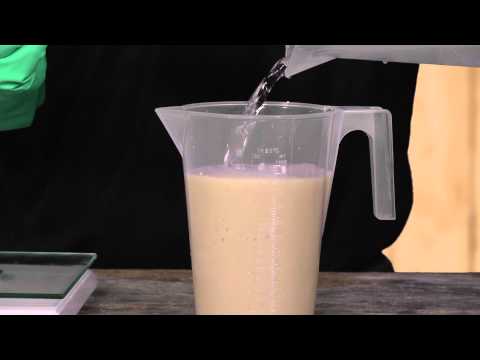 How to Mix and Dilute Powder Spray Concentrates
How to mix and dilute Kiwicare spray concentrates to get the best from your product, to reduce waste and to stay safe.
Organic Super Sulphur helps with these problems
View all problems
Discuss